Games
If you're interested in buying mobile HTML5 games for your website, you can check out my portfolio or press the button below. All of the HTML5 games are optimized for mobile-devices. They are also playable in the desktop browser. Each game is available for licensing, customization, ads, branding, etc. Feel free to contact me to discuss further.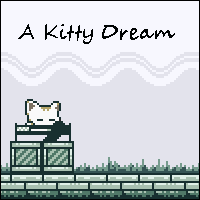 This is the Post-Jam Version. Made in 5 days for Nitrome Jam 2014. A Kitty's dream.. wake up! Explore the vast expanse of the dream world within dreams.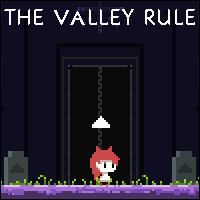 Made in 72 hours for Ludum Dare 29. You are stuck "beneath the surface" and trying to find a way up. There seems to be only 1 giant door blocking your path. Can you open it?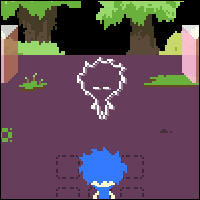 Made in 72 hours for Ludum Dare 28. Play as Blue in this secluded void of mystery. What lies beyond the gates?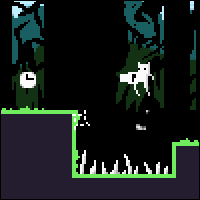 Made in under 48 hours for Ludum Dare 27 game compo. Play as a Kitty in the "Kitty Force" Run 'n Gun platformer.